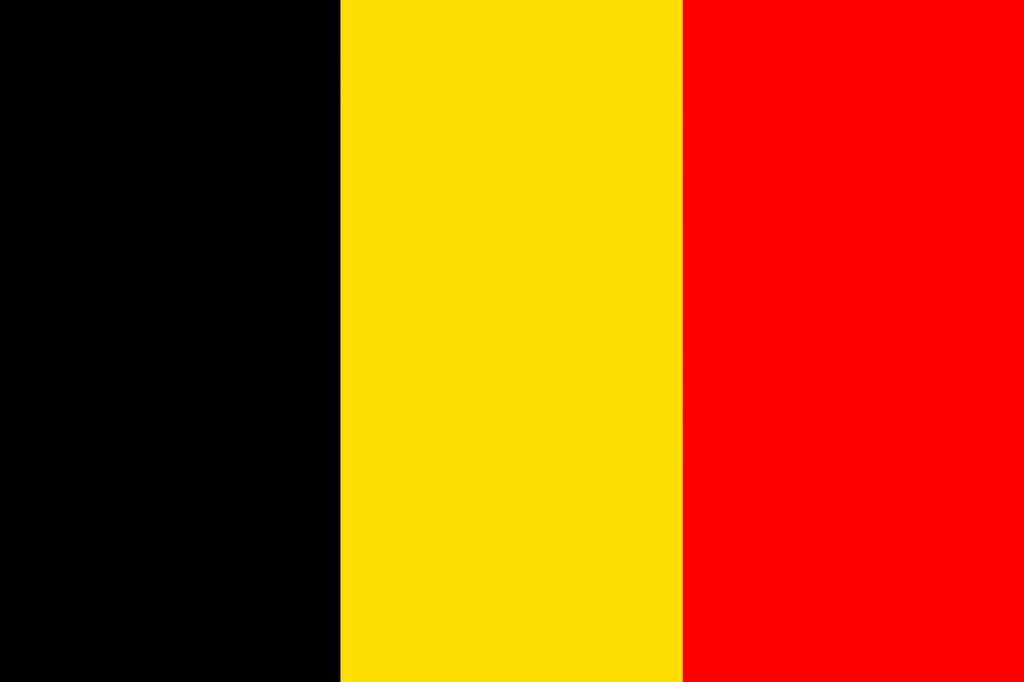 Criminal Record application
First method:
If you live abroad and wish to obtain an extract from the Belgian criminal record, you need to send a personal request by email to: Federal Public Service Justice – Central criminal record.
Please specify in your request:
your name and first name
your address
your date and place of birth
the reason for your request
Second method:
We will go to local police bureau to apply for it on your behalf.
Required document:
1, passport photo page;
2, authorization letter;
Processing time: standard 10 working days; Expedited service 2 working days
Apostille/Legalization
What exactly is meant by a legalisation? How can it be obtained?
A legalisation allows a Belgian document to be used abroad or a foreign document to be used in Belgium. Please note that legalisation procedures frequently include several steps.
Which are the competent authorities?
The Legalisation service of the FPS Foreign Affairs in Brussels legalises documents issued in Belgium. For documents issued abroad, you can obtain all relevant information regarding the competent authorities from the Belgian embassies.
Processing time: 3-7 working days
Required Documents:
1,Original copy;
2,Passport photo page;
3,Signed application form.
We can Apostille/Legalization the following documents from Belgium: