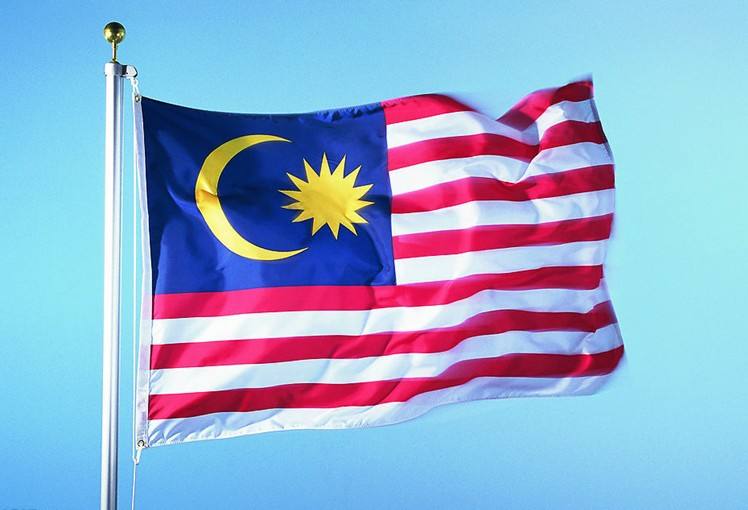 Malaysia Police Clearlance  ( Certificate Of Good Conduct)
     There are 2 ways if you are non-Malaysian Citizen have been working in Malaysia or Lived in Malaysia more over than 12 months conclusive by  Long Term Pass VISA (Ex : Workpermit , Spouse VISA , Or another) you can request Malaysia Police Clearance for your purpose.
1.  If you still lived in Malaysia .
     So you can process to request Malaysia Police Clearance for
 Both Malaysians and non-Malaysians who have resided in Malaysia for a period of more than one year may apply for a Malaysian certificate of good conduct.
Applicants residing in Malaysia should submit their applications to:
Consular Division
Ministry of Foreign Affairs Malaysia
Wisma Putra
No. 1 Jalan Wisma Putra
Precinct 2
62602 Putrajaya
Selangor
Tel: 6-03-8887-4000

Applications for the Certificate of Good Conduct must be accompanied with the following documents:

2 Malaysian passport size photographs (40cm x 55cm);
2 copies of the applicant's Malaysian identification card;
2 copies of the applicant's passport (for non-Malaysians, copies of all passport pages);
A self-addressed stamped envelope;
 2. If you are resident outside Malaysia .

Applications for the Certificate of Good Conduct must be accompanied with the following documents:

Malaysian passport size photographs (40cm x 55cm) JPG,PNG file;
Photo of your present passport JPG,PNG file;