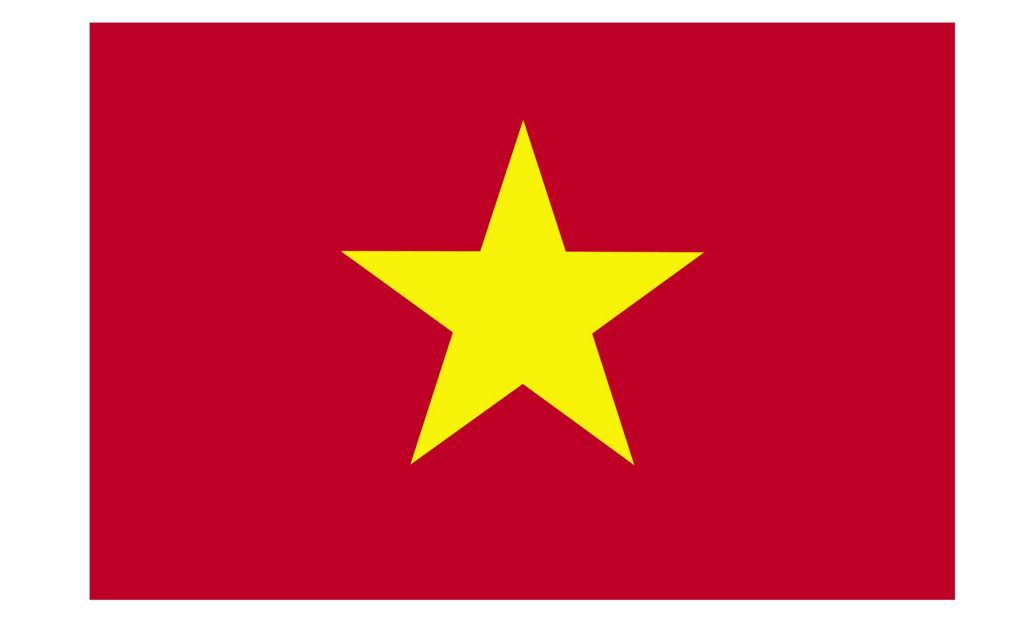 How to obtain a VN Police Check record
If you have resided in Vietnam and are no longer living in Vietnam, We can support you in obtaining a police certificate (or "No Criminal Record Certificate" in Vietnam.
Police certificate (also called "criminal record certificate", "police check", "judicial curriculum vitae", "judicial record card" or "Phieu Ly Lich Tu Phap") mean a certificate issued by a state agency managing the criminal record database and valid to prove whether or not an individual has a previous criminal conviction.
Police certificate for foreigners who resided in Vietnam shall be issued by the National Center for Criminal Records (NCCR)- Ministry of Justice of Vietnam in Hanoi or Saigon.
Required document:
Passport photo page;
Residential card scan copy;
Signed application form;
Entry and exit visa record;
Docx Requirement and processing (Apostille and Authentication by Embassy/Consulate):
1, copy of your passport;
2, application form;
3, original police certificate;
Processing time abt 4-6 working days based on work flow+ intl shipping;   
If translation needed, please count two more days on top.