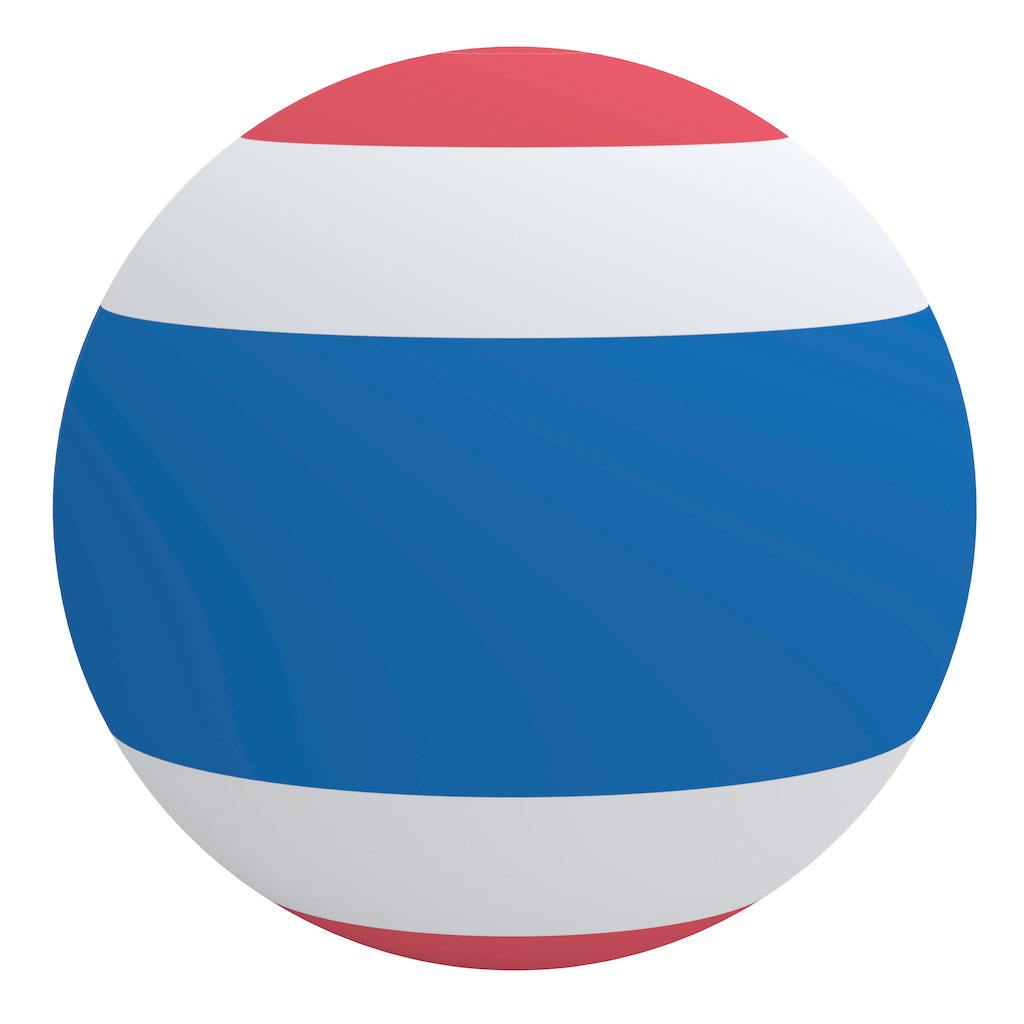 Maple Leaf offers and provides assistance for a smooth and hassle-free way in securing a Thai Police Clearance certificate for foreigners who are currently in Thailand and abroad.
Eligibility
Applicants who are currently on short-stay visas
Applicants who used to stay in Thailand on short-stay visas
Applicants who are currently in Thailand on a non-immigrant visa or extension of stay
Applicants who used to stay in Thailand on a non-immigrant visa or extension of stay
Requirements
Passport (old and current) with Thai immigration stamps
Copy of Thai work permit (if applicable)
Letter from the agency requiring your Police clearance certificate
Two photographs (2inches x 2inches)
One set of original fingerprint. Fingerprint must be taken at local police or Thai Consulate or Thai Embassy in your country together with the official seal and signature of the official taking the fingerprint.
Process
You will mail all the required documents to us.
Our representative will submit the application
The processing time is 7 business days and it does not include the time for the mailing of documents
Thailand Document Embassy Services
In order to use official documents in the Thailand, whether it's a University Degree, Non-Criminal Background Check, Marriage Certificate, Birth/Death Certificate, Corporate Documents, etc., they will have to be authenticated by the Thailand Consulate/Embassy in the country the document was issued in.
We provide Thailand document legalization or Apostille, for any type of Thailand issued documents for use in any country. However, the process may vary depending on the document and the laws of the origin & destination country. Original certificates required for some countries; a true copy / certified copy would suffice for attestation.
Thailand Document Authentication Steps
Notarized by a local notary public;
Authenticated by Thailand Ministry of Foreign Affairs;
Legalized by consular of the receiving country;
Required Documentation:
1, Original document that requires authentication;
2, Copy of official passport;
3, Application form;
Processing time: 6-10 working days+ international shipping.