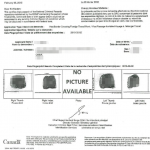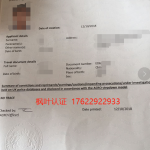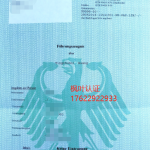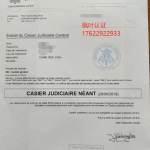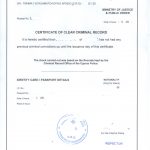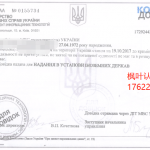 The Following Countries Are Also Covered:
1. WHAT IS THE VALIDITY OF POLICE CERTIFICATE?
Generally three month to one year, but the exact validity based on the requirement of the target country.
2. HOW IS MY POLICE CLEARANCE CERTIFICATE SENT TO ME?
At this time, Maple leaf Consulting can send all international customers an original of your report via DHL or FedEx.
3. POLICE CLEARANCE CERTIFICATE NEEDS TO BE AUTHEN­TI­CATED AND LEGAL­IZED BY AN EMBASSY/CON­SULATE. DO YOU ALSO OFFER THIS SERVICE?
Yes we also offer this ser­vice at an addi­tional fee. Please let us know your require­ment and we will send you a price quote.
4. HOW LONG WILL IT TAKE TO GET MY REPORT?
Typically, it takes approximately 5-30 working days to obtain police certificate from the day the order is received and
processed. For example, the Swiss certificate will be issued in 5 days after successful application; Obtaining the South African certificate generally could be 30 working days, but expedited service available.
5. HOW MUCH DOES IT COST?
This fee can vary depending upon the target country who need for and difficulty of process.
6. DO I NEED AN APPOINT­MENT?
You do not need to make an appoint­ment. All work will be done via mailing or E-mail.